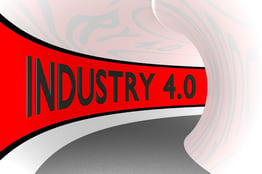 Smart Manufacturing trends are quickly gaining steam with worldwide government cooperation and the growing production statistics to back it up. From virtual manufacturing to cloud computing, our industry's continuous innovations are showing great promise by cutting company costs, streamlining production, increasing output and creating a safer work environment for employees worldwide.
Some manufacturers even find themselves saving millions by using new technology to their advantage. With more successes like these on the verge, it's only a matter of time before we witness sustainable growth across our industry that is equal parts eco-friendly, business-savvy and forward-thinking.
Read more about the emerging trends in Smart Manufacturing here!
And register today for CNMI's Smart Manufacturing Conference on October 15th.